By Dana Kaye
I'm a firm believer in hard work and not putting off til tomorrow something you can do today. As an author (or self-employed publicist or freelance editor) the temptation to procrastinate is always there:
"I should probably check Facebook one more time..." or "I wonder what my web page stats are this week..."
I tend to be quite diligent, but sometimes, it's okay to give your mind a break. So, like bringing cupcakes to a Weight Watchers meeting...
Eight Great Tools for Procrastination
1. Websites like this, that post photos like this: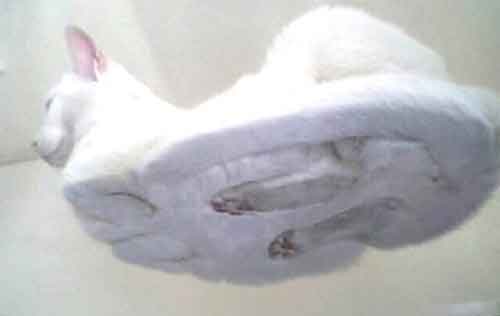 2. Jib Jab eCards. Here's one I made for a few of the mystery folks.
3. Taking photos of your pets every time they do something cute:
4. Googling yourself...or authors you know...or random words to see what pops up
5. Reading Twitter, looking through people's Facebook photos, updating your LinkedIn profile for the 30th time
6. Playing games like this:
7. Or messing with Apps like this:
8. Cleaning or arranging your desk, organizing files, de-fragmenting the computer and doing all the other organizational things that just "never get done".
Happy Friday everyone! You've worked hard all week, so today, consider an exercise in procrastination!